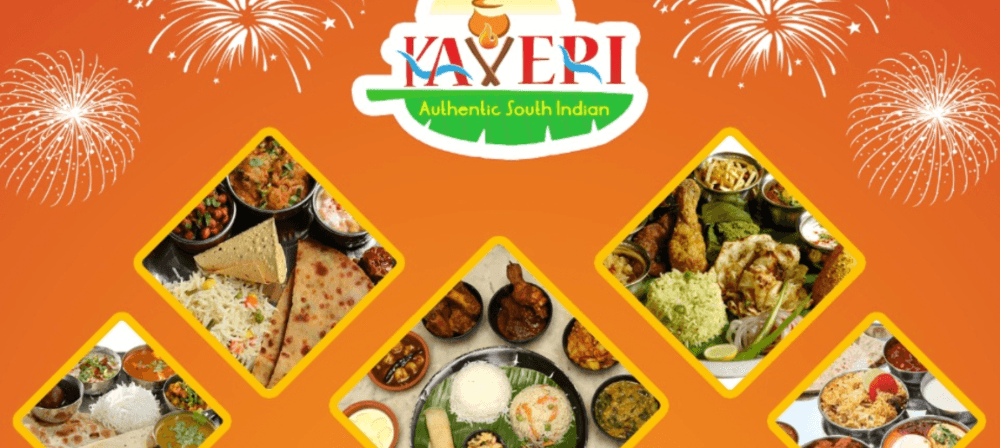 ---
Hearty Greetings Of Kaveri
The sacred River Kaveri is the lifeline of South India is also known as the 'Ganges of the South' in India.
Kaveri the name itself gives the strong
emotions to the people of South India.
The Kaveri delta is one of South India's rice bowls!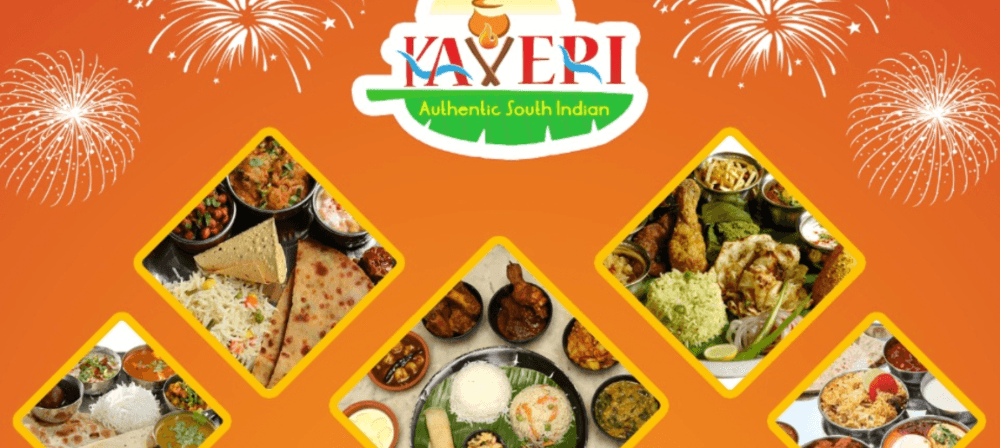 ---
Authentic & Flavorful
We at Kaveri South Indian restaurant pride ourselves in offering authentic and flavorful dishes, and in our opinion the best South Indian Food in the USA. Seasoned to perfection with a wide variety of options the whole family will enjoy. We specialize in providing catering services for all events and also include week days lunch buffet , "ALL YOU CAN EAT" specials. Stop by or order online today and be transported with our culinary delights!